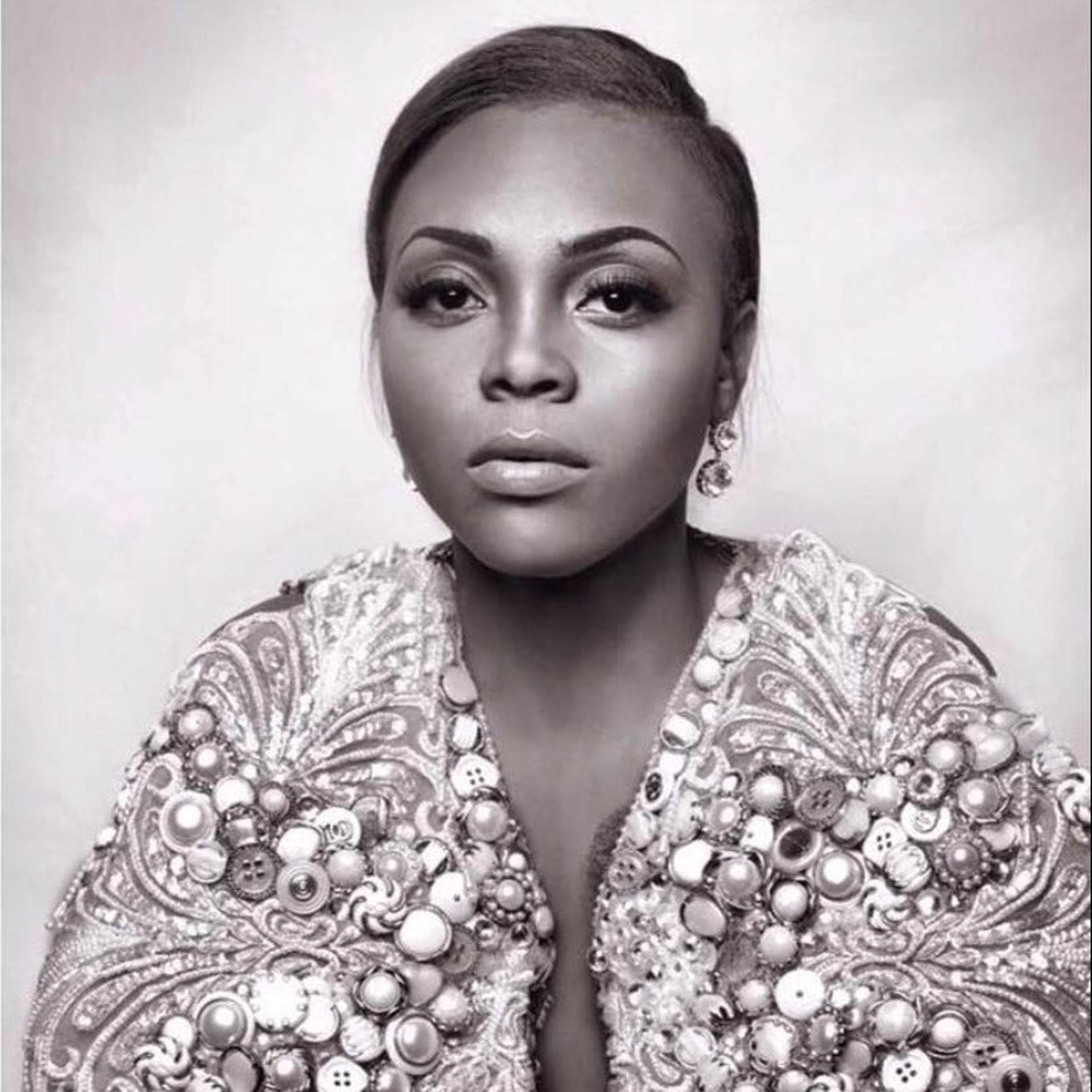 Bio
Crystal Paris is an award winning, self-taught, Fashion Artistry Designer specializing in Wearable Art. Building on her love for high fashion, and art, Crystal's debut into the Hive Gallery solidified her place in the downtown LA art scene and sparked the development of Wearable Art.
Crystal's eclectic mix of southern belle meets avant-garde style pays true homage to her Southern roots. Born in Augusta, GA, Her fondest memories were of being in awe at her family's great sense of style. As an artist, she strives to create works of art that capture the same sense of pride and elegance that went into each detail of their garments.
Crystal's eye for beauty developed at the age of five while attending an art magnet school. Her unique fashion sense won her "Best Dressed" superlative in high-school, and eventually led her to attend the Savannah College of Art and Design.
Her stories are one of perseverance, innate talent, and drive to succeed despite obstacles. After having a child at 19 years old, and battling homelessness, Crystal sought to provide stability for her family, and turn her passion for fashion into a budding business. Crystal Paris Designs LLC was created in 2012 as a brand to empower and educate others through Fashion and Art.
Her work has been recognized nationally with numerous awards across the art and fashion industry. Her Circle of Life Collection inspired by the Disney Lion King and the Kikuyu tribe was recently showcased at the 3rd annual WACO's Wearable Art Gala. The designs were featured on Oprah's OWN television network; gaining the attention of celebrity Beyoncé Knowles Carter. Crystal Paris is the National Black Arts Festival emerging talent recipient earning her design "Opulent" a chance to showcase in Neiman Marcus window in Atlanta GA. She also represented SCAD Atlanta in New York City as a semi-finalist for the 2017 National Retail Federation Next Generation Scholarship. Crystal's 'CP ICE' mask was featured in Daniel Lismore's book "Be Yourself Everyone is Already Taken" published early 2017.
Crystal Paris strives to use her platform to inspire young women, particularly those in underrepresented communities. She aspires to create art by the medium of clothing to shape and propel the evolution of fashion and art while empowering women and young girls to dream big while authentically being themselves.
ARTIST STATEMENT
My art takes a modern view through the use of historical context, social, and cultural issues using textiles and unconventional materials. Redefining what it means to Empower women and African- American history while creating fashion artistry Afrofuturism in wearable and visual art. My artwork is created to be very thought-provoking, challenging perceptions and assumptions through visual storytelling.
My works of art explore what it means to be conscious and aware of the beauty that is all around us. Specializing in upcycling fabrics, embellishments, and collaging.
Through the hem of each piece and stitching is an empowering message that breathes life to my designs challenging my artwork to spark new life in the telling of herstory/ history. Embodying the tragedy and triumphs of the lived human experience and is designed to challenge, inspire, and connect people to the knowledge of their higher self.
My Art and Fashion much like life and nature is self-sustaining, void of ego, and reflects the beautify synergy of the creator and the creation.
Read More